Feed It!

is a game developed on my college class in 2011, as one of my conclusive project. 
The main objective of the player in the game is basically throw as much as possible the characters of the park to feed the Carnivorous Plant. Wins who finish the run with the highest score.
One of the requirements for this interface was not to use text.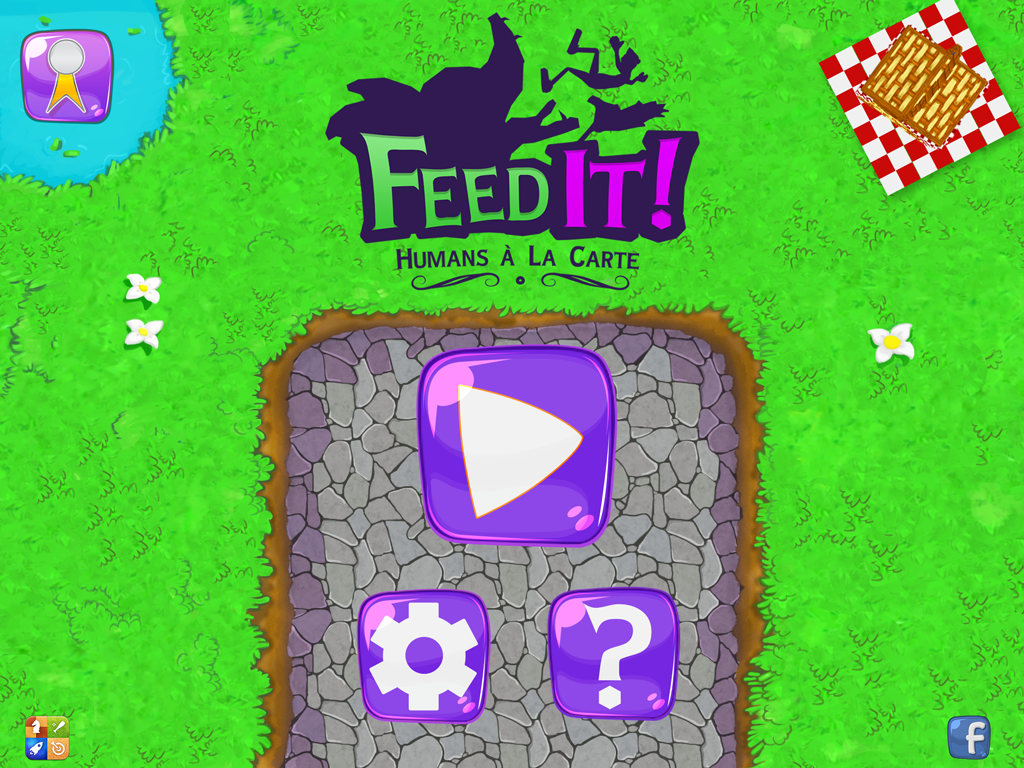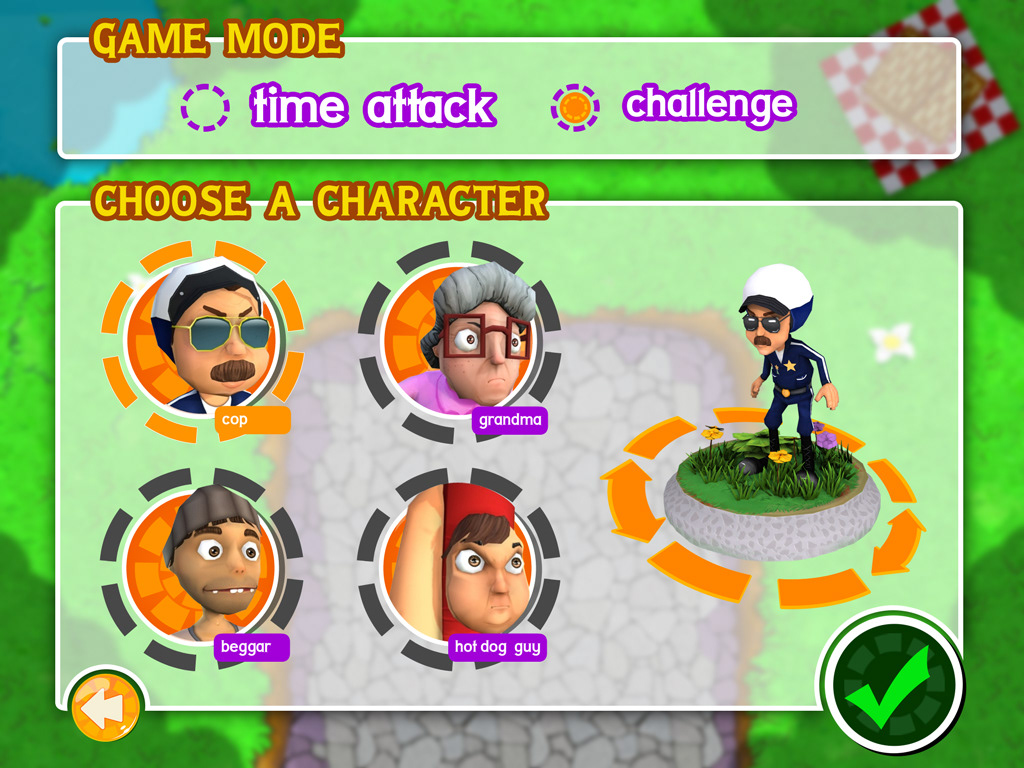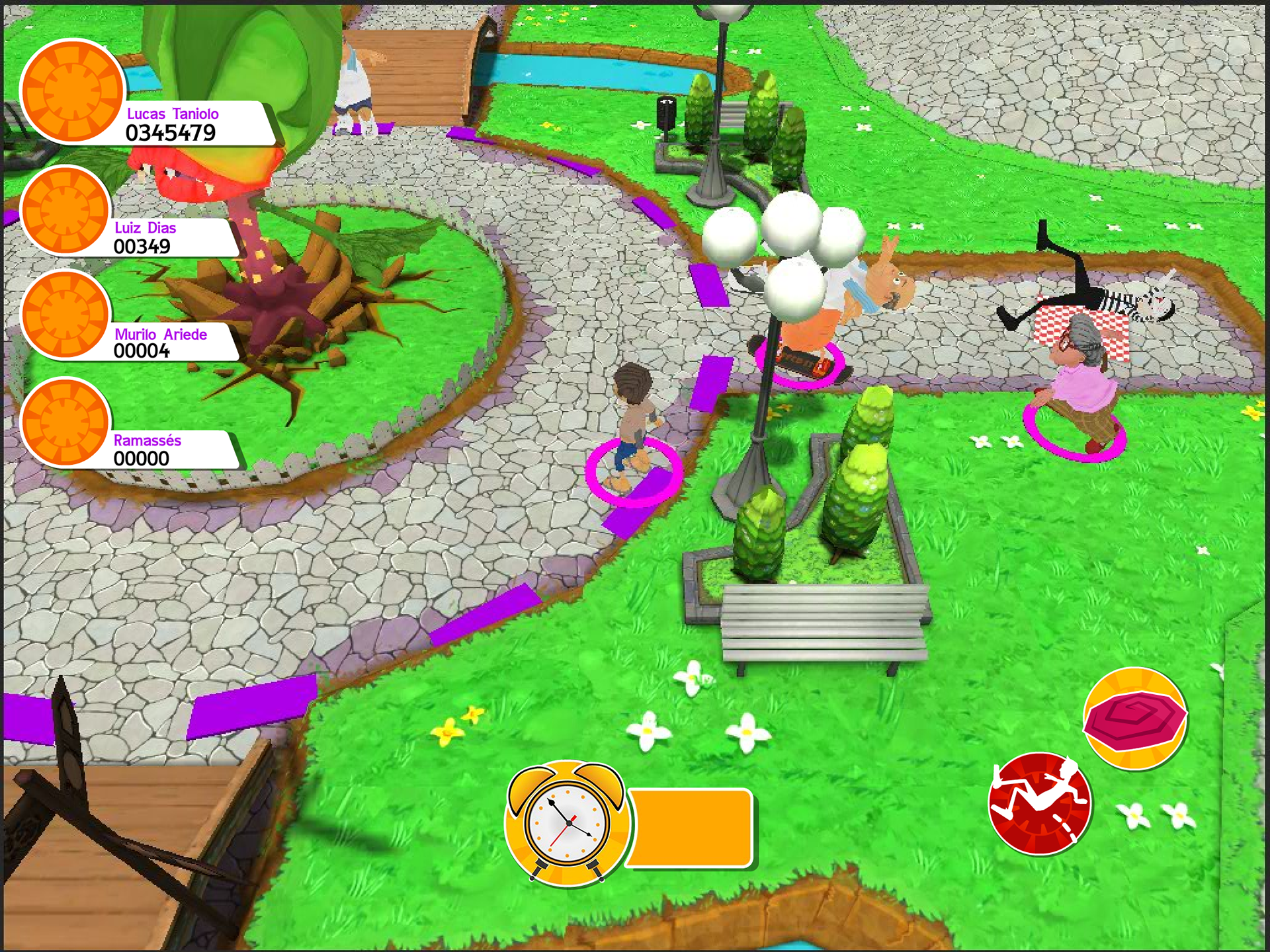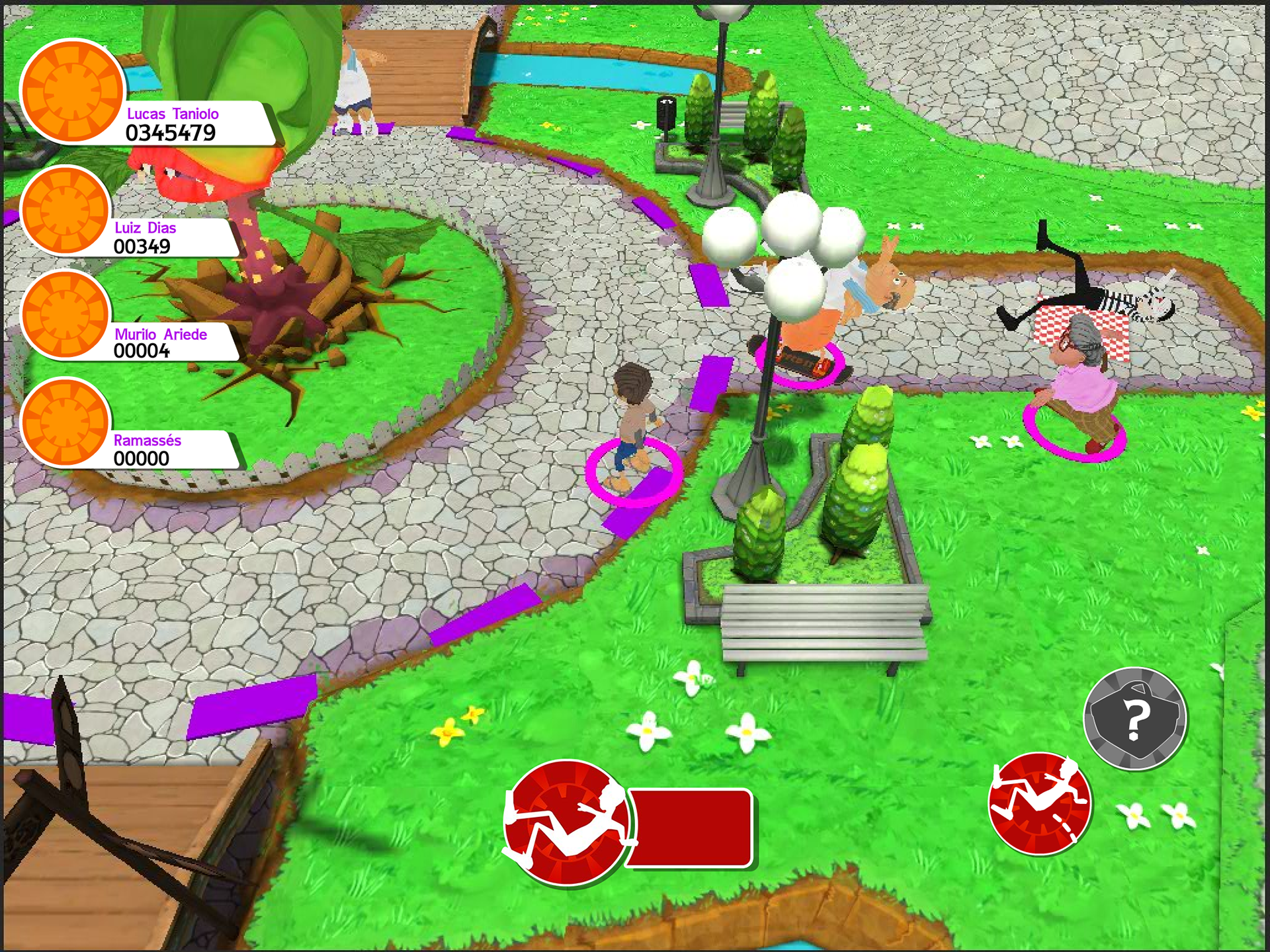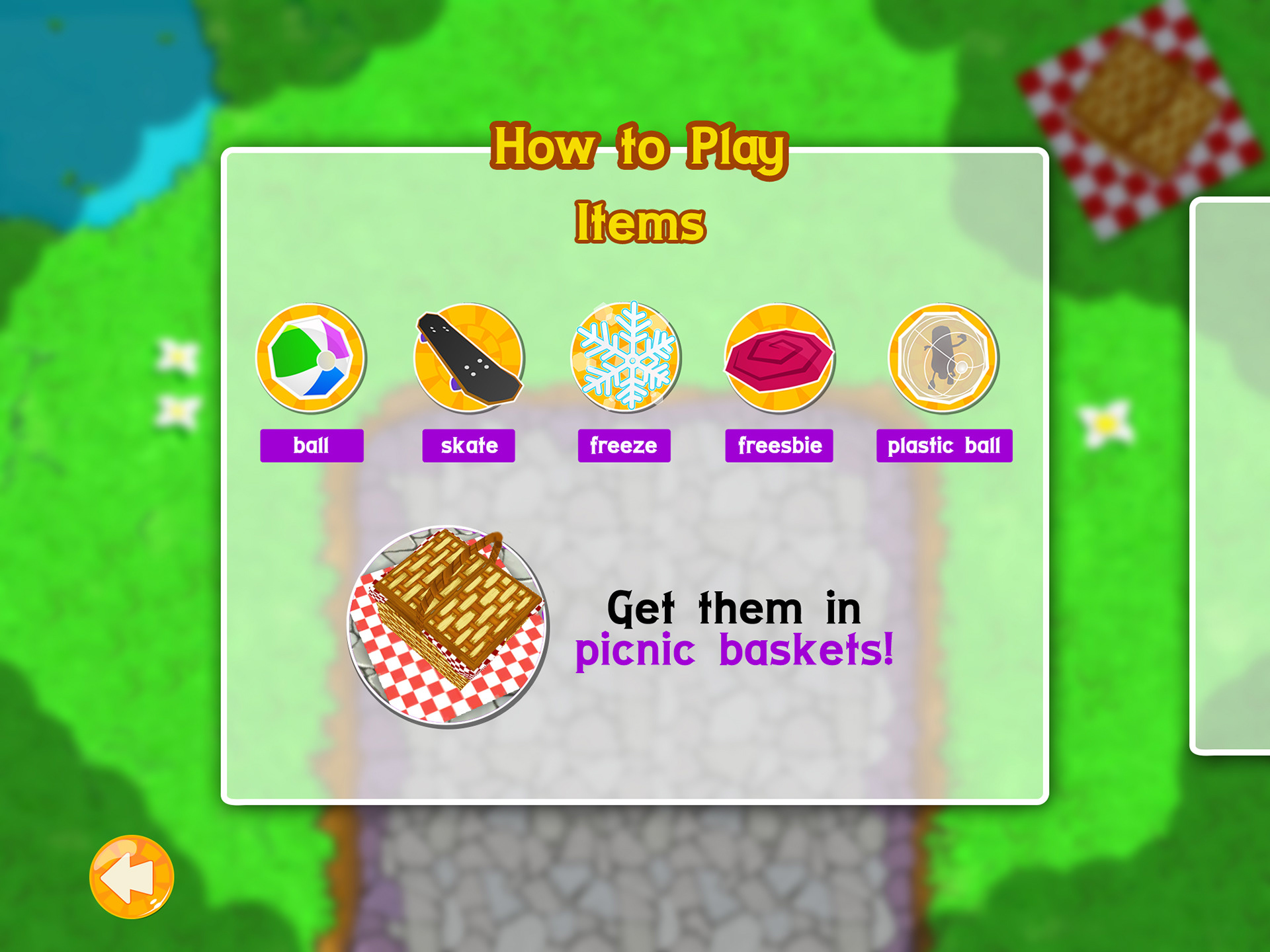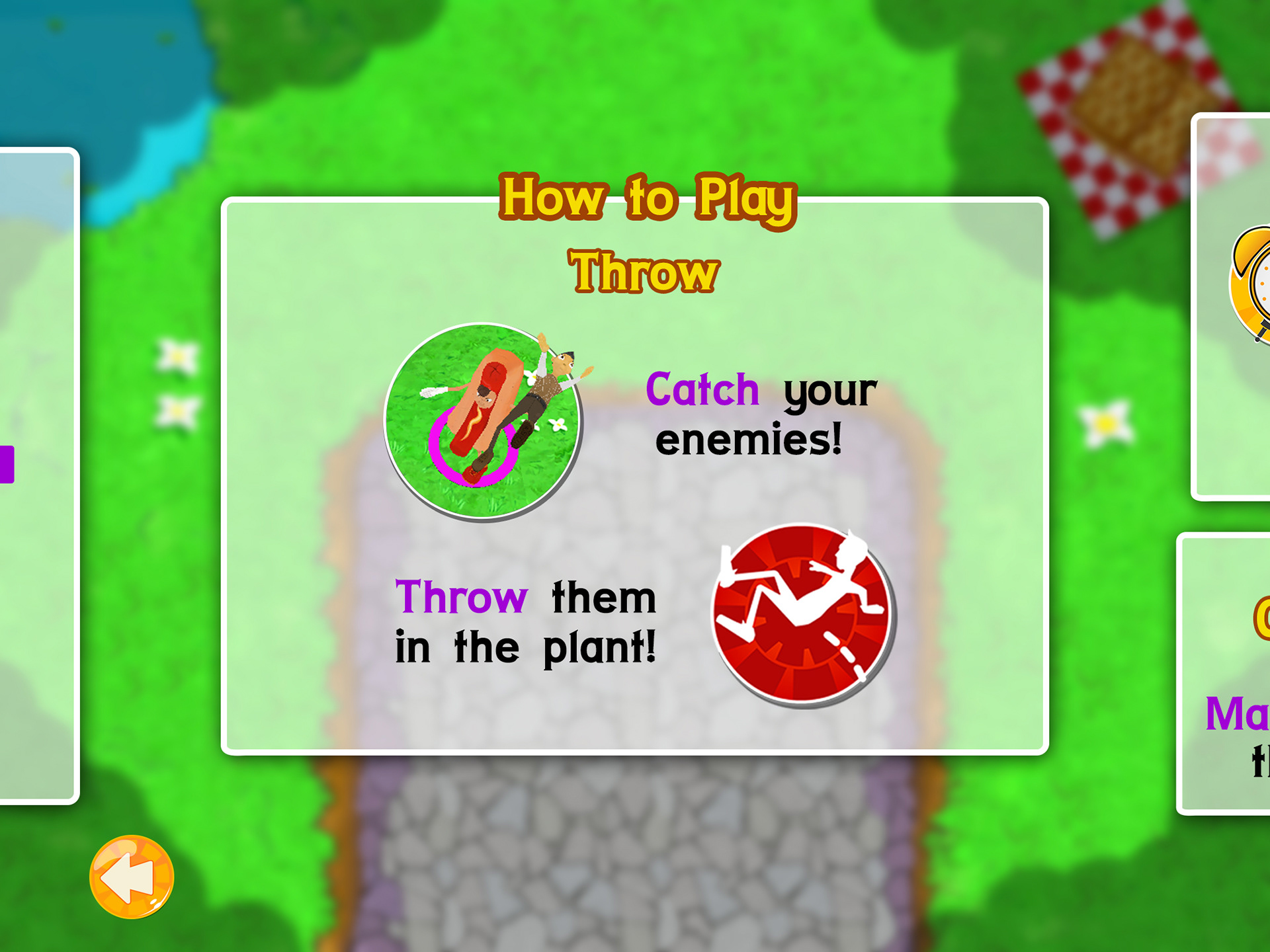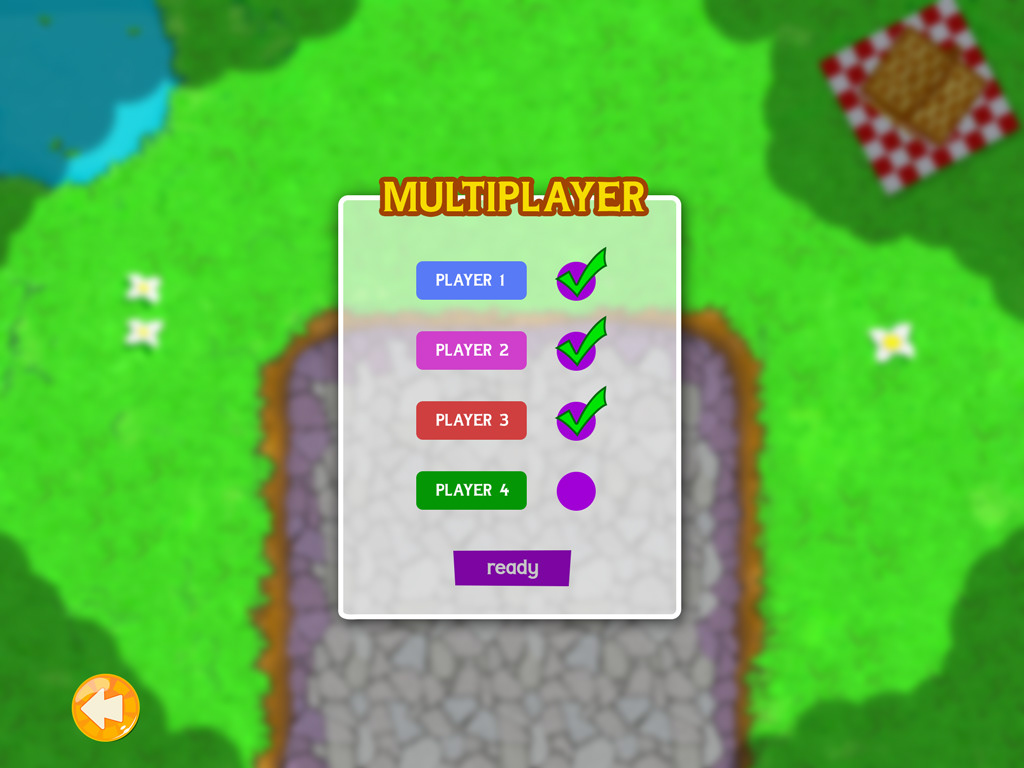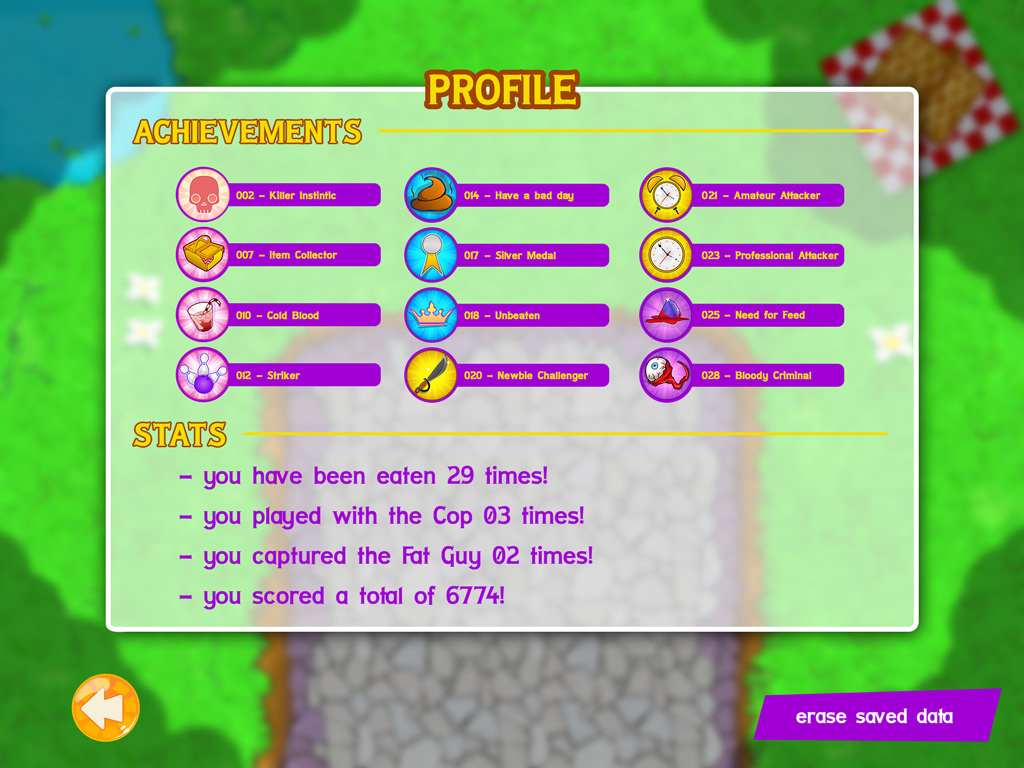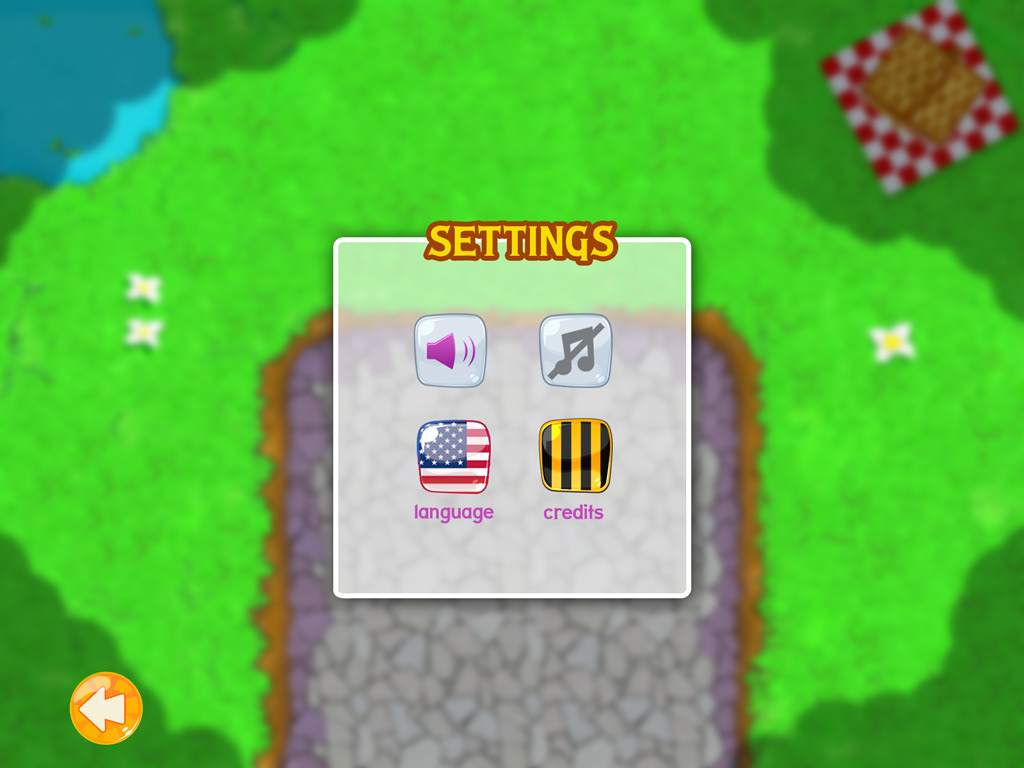 Just as a plus, below you can check the colors of the game, as well, the final characters I designed.